How much does it cost to use merXu?
All registered Sellers need to choose one of three Subscription Plans: Standard, Premium or Enterprise, all at different prices.
If this is your first subscription purchase,
you will receive a 90% discount for the first 30 days

on Standard and Premium plans*.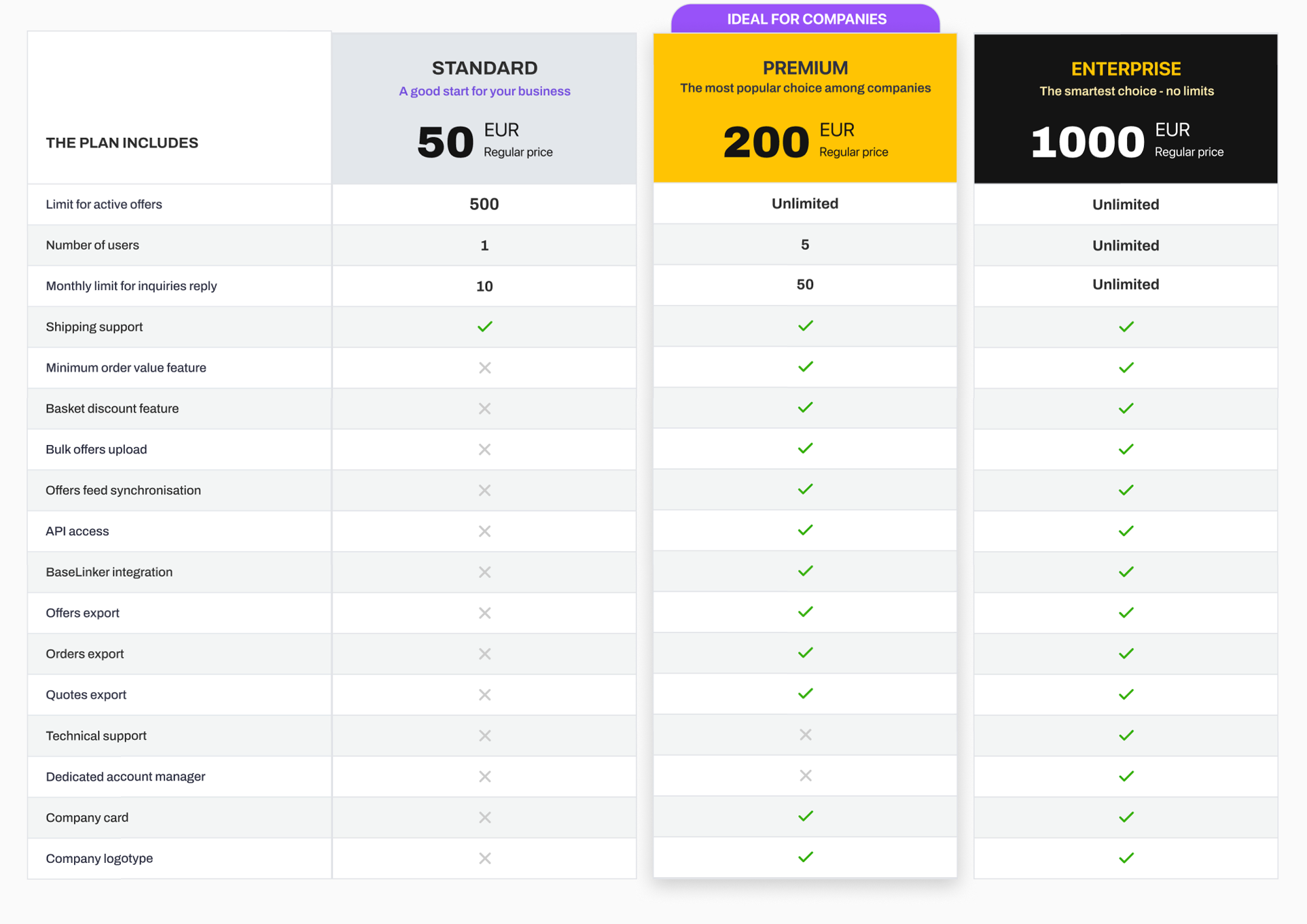 Check out the pricing list HERE and compare each plan to help you decide, which plan to choose.