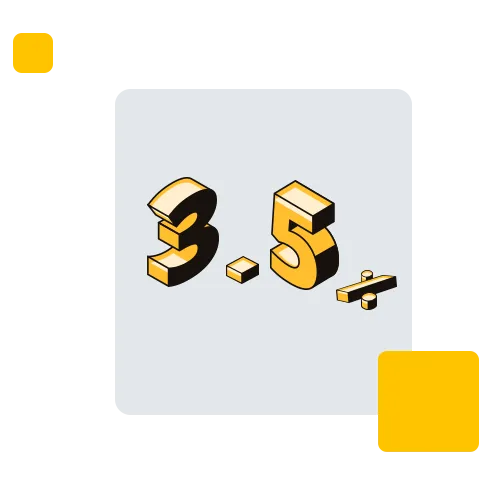 In conclusion

our updated pricing structure at merXu aims to provide greater transparency and flexibility for our users. With a simple 3.5% transaction fee capped at EUR 200 per sale, we're aligning our fees with your success. We've outlined the key aspects of this new system, including transaction tracking, qualifying transactions, dispute resolution, and the importance of adhering to our platform's rules.We encourage you to actively monitor your transaction list and voice any objections or concerns promptly to ensure accuracy.
Our commitment to fair assessment means we will diligently investigate disputes and provide a resolution within seven days.While we strive to offer a seamless experience, please remember that transaction fees are non-refundable, and adherence to our platform's rules is essential for maintaining a fair and secure marketplace.
To streamline sales management, don't forget about our Minimum Order Value functionality, allowing you to control sales volume. For more details and any further inquiries, consult the merXu platform's Terms and Conditions. Thank you for choosing merXu, where your success is our priority.