Stock up on renewable energy products effortlessly!
---
merXu is a professional European online marketplace facilitating B2B trade in renewable energy and other industrial sectors. We connect verified buyers and sellers from across the European Union on an intuitive business-only e-platform. We provide assistance in logistical, legal and financial matters. We simplify the purchase and sale of professional products that enable the use of renewable energy sources and more. We help save time and money for companies moving towards a sustainable future.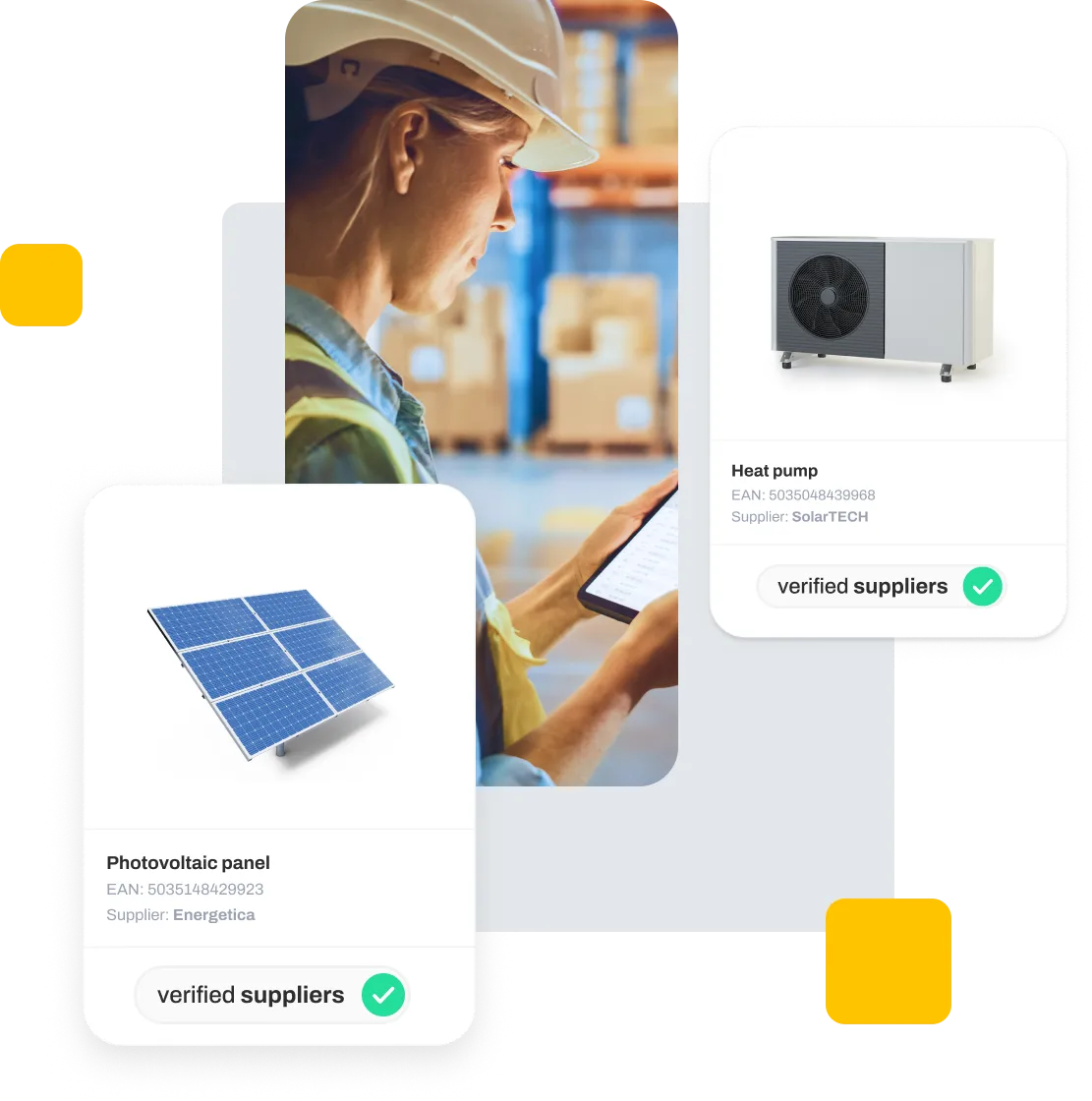 Only selected offers from verified suppliers
We verify sellers to give you access to the best offers in the most important industrial categories at competitive prices. You choose whether the offer meets the needs of your company or whether you want to customize it.And if you don't find what you're looking for, you can add a request for quotes that is visible to sellers in 27 countries. The best European suppliers will prepare special offers for you.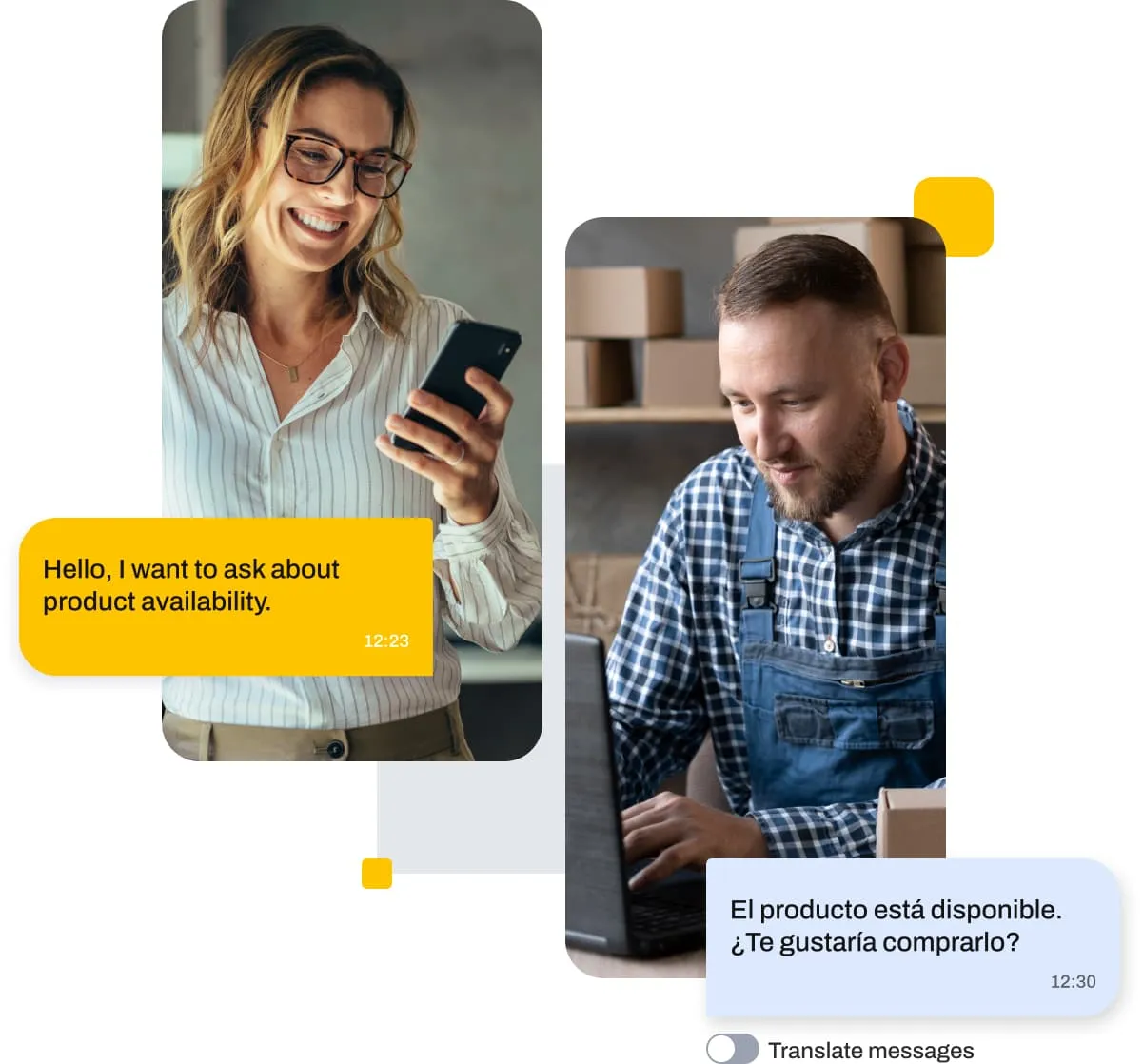 No language barriers in international trade
Communicate in your native language with suppliers from all over the European Union. Enjoy our messenger with built-in instant automatic translations. Thanks to it, you will discuss the detailed terms of the transaction with the seller and successfully close the deal.