Who can buy on merXu?
On merXu, you will find small and medium-sized enterprises as well as large entities, which we enable to complete transactions directly or through requests for quotations. Merxu operates in all countries of the European Union.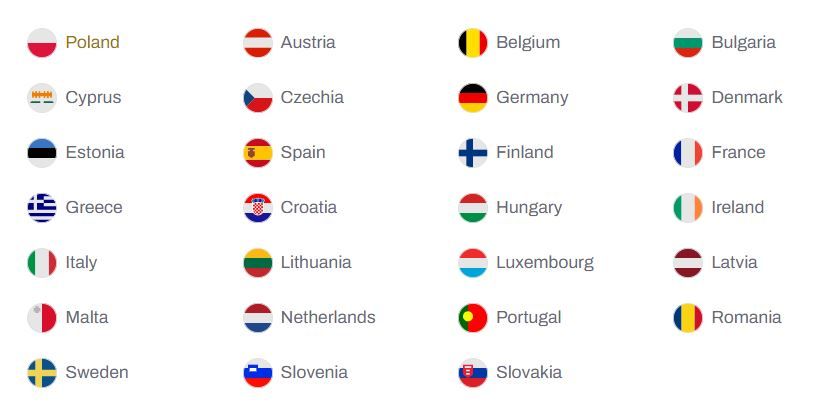 ! We are available in 9 languages: Czech, English, Estonian, German, Hungarian, Lithuanian, Polish, Romanian and Slovakian.