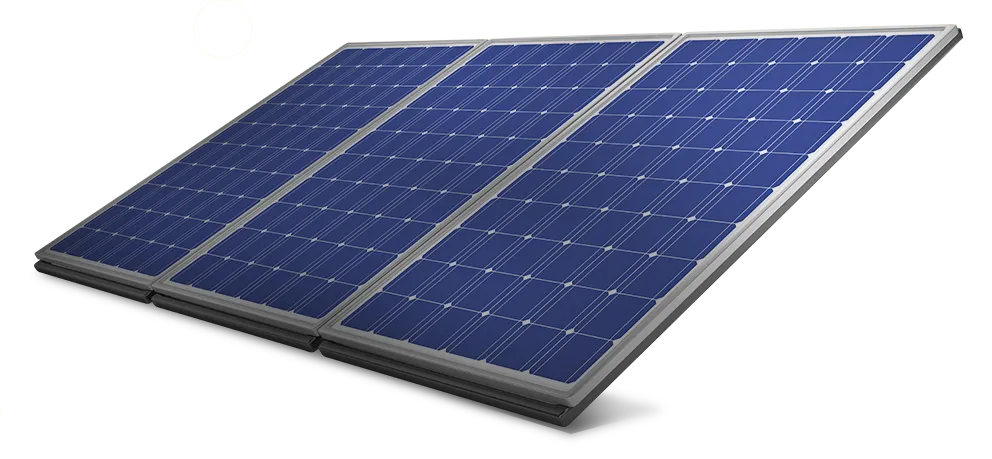 Good Photovoltaic Panels

- How to Identify Them?

When looking for the right photovoltaic panels for your installation, it's essential to know how to distinguish high-quality modules from those that should be avoided. Almost all brands advertise their products as "premium," but that's not always the case. Let's explore the key characteristics to consider when choosing photovoltaic panels, ensuring that you make an informed decision.

TRINA
SOLAR
Discover Trina Solar's portfolio of small solar panels designed for residential and commercial roof systems. As a renowned global manufacturer of photovoltaic modules and intelligent energy solutions, Trina Solar is dedicated to driving the worldwide adoption of renewable energy.
Now, through merXu, the international B2B platform, customers in the European Union can conveniently access Trina Solar's high-quality products from trusted distributors, unlocking the potential of industry-leading photovoltaic solutions.

LONGI
Longi leads in solar technology, offering high-quality wafers, cells, and modules. Committed to the clean energy transition, they provide innovative and reliable solutions for the solar industry.
With continuous innovation, Longi sets efficiency and pioneering advancements in P-type TOPCON, N-type TOPCON, N-type HJT, P-type HJT, and other solar technologies. Stay at the forefront of renewable energy with Longi's cutting-edge solutions.

JINKO

SOLAR
Jinko Solar offers a wide range of high-quality photovoltaic panels, providing innovative solutions for residential, commercial, and utility-scale solar installations. With a strong reputation and global presence, Jinko Solar is known for its reliable performance, cutting-edge technologies, and commitment to sustainability.
Explore their product offerings and embark on a path towards a greener future powered by Jinko.

MEYER
BURGER
Meyer Burger's engineers have developed a unique cell structure, combining different silicon layers. Their HJT cells offer higher solar energy absorption and lower resistance, even in low light conditions. With their patented SmartWire (SWCT®) technology, ultrathin wires reduce shading, increasing energy absorption and module durability.
Discover more about MEYER BURGER's portfolio and learn about the innovative solutions they offer in the renewable energy sector.