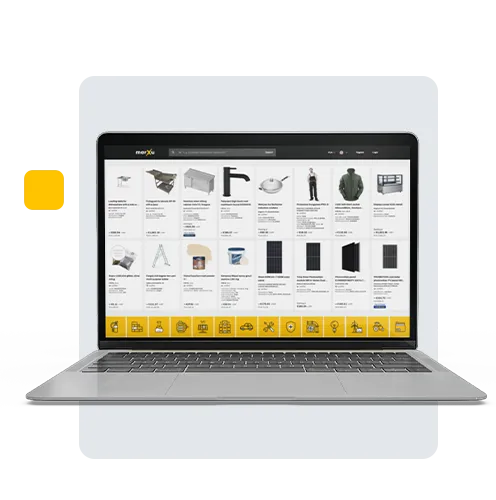 Effective
pricing strategy

that can significantly impact your success

As a B2B seller operating on an international online platform, you constantly strive to enhance your offers and make them more appealing to potential buyers.

One effective pricing strategy that can significantly impact your success is the implementation of tier prices.

By offering different price levels based on the quantity of products buyers purchase, tier prices not only incentivize customers to buy more but also unlock the potential for increased sales and revenue.

In this article, we will explore why utilizing tier prices on B2B international platforms is crucial for your business growth.