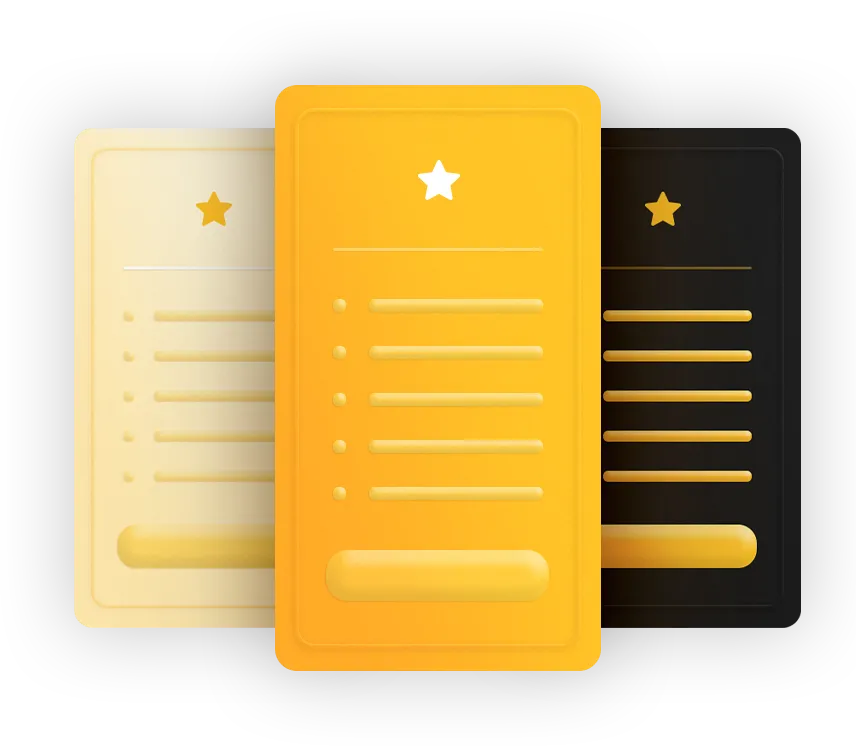 2. Find the perfect

Subscription Plan

for your company
With a Subscription Plan, you can access a range of benefits that will help you grow your business on our platform.
You'll be able to reach buyers from all over the European Union, receive technical support for creating and updating offers and price lists, integrate your e-commerce with BaseLinker, access sales support functionalities, and receive logistic support for national and international transactions.
All registered sellers need to choose one of three subscription plans: Standard, Standard Plus Logistic or Enterprise, all at different prices. If this is your first subscription purchase, you will pay for the first 30 days:
5 EUR (instead of 50 EUR) for the Standard Plan or

5 EUR (instead of 125 EUR) for the Standard Plus Logistic Plan
merXu charges the seller a one-off transaction fee of 3.5% on transactions made on the platform.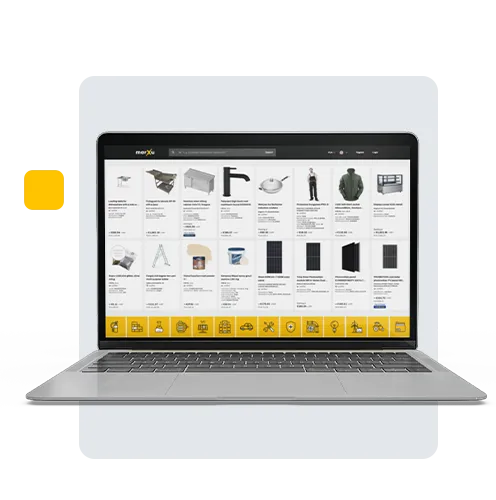 Listing your offers

on merXu is a breeze!
With several listing options available, you can choose the one that suits your needs the most. Here are the options:
Manual listing

Uploading files
Uploading offers with merXu file

Uploading offers with Google Merchant XML file

Uploading offers with Ceneo XML file
API
Don't limit yourself – embrace the power of a varied inventory and unlock your true selling potential on merXu!