The merXu Protected Payments Advantage
merXu Protected Payments is a unique payment method based on the escrow mechanism. When a buyer makes a purchase using merXu Protected Payments, the funds are transferred from the buyer's card or account using one of the available online payment methods (BLIK, GiroPay, EPS, Trustly, Sofort, etc.) to an Protected Payments account at Adyen Bank.
These funds are held securely in the Protected Payments account until the buyer receives the goods as per the order.
The seller is immediately informed by merXu once the funds have been deposited into the Protected Payments account. As soon as the buyer receives the goods, the funds are released to the seller's designated account. This ensures a secure and seamless transaction process, providing both parties with peace of mind.
merXu Protected Payments is free of charge.
Benefits of merXu Protected Payments:
merXu Protected Payments offers numerous benefits to our customers. It not only ensures the security of transactions but also fosters trust between buyers and sellers. This is particularly beneficial for our international customers, who can conduct transactions with confidence, knowing that their payments are protected.
By enhancing the security of transactions, merXu Protected Payments also encourages more transactions on the merXu platform. This is a win-win situation for both buyers and sellers, leading to increased business opportunities and growth.
You do not need to go through any additional verification. The merXu Protected Payments functionality will be automatically enabled for you and is free of charge.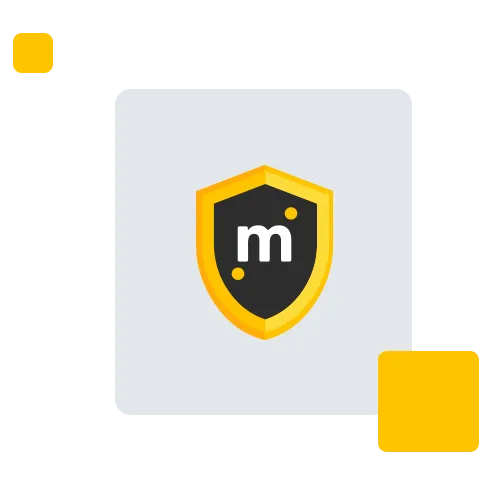 Conclusion:
merXu is committed to providing the best possible trading experience for our customers. With the introduction of merXu Protected Payments, we are taking a significant step towards enhancing the security and trust in our platform. We invite you to experience the benefits of this new payment method and take your business to new heights of success.
Join us at merXu and experience the future of secure B2B transactions today!