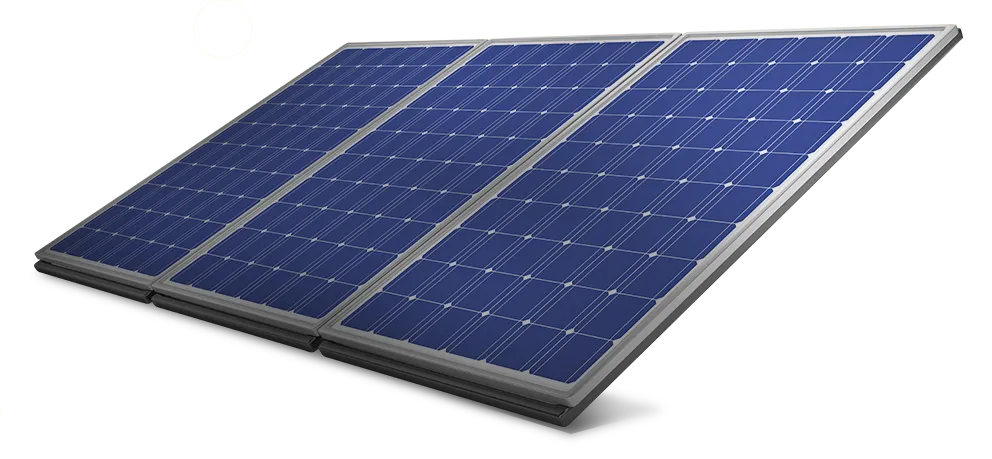 Solar Power's Soaring Growth:

A Review of 2022 and Beyond

Discover the remarkable surge of solar power in 2022, driven by energy demand, supply chain stability, and post-pandemic recovery. Explore record-breaking installations, global market shifts, cost competitiveness, and promising prospects for solar energy's continued growth in 2023 and beyond.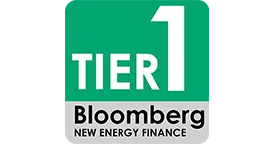 The power of Bloomberg Tier 1:

 A Gateway to High-Quality Photovoltaic Modules

In the dynamic world of renewable energy, selecting the right photovoltaic modules is crucial for success. This is where the renowned Bloomberg Tier 1 ranking comes into play.

Developed as a classification system for photovoltaic module manufacturers, it serves as a trusted resource for banks and investors seeking the most reliable and stable manufacturers offering top-notch products.
PVEL's "Top Performers":

Leading the Way in Solar Panel Reliability

This article highlights how PVEL provides crucial performance testing and field services, ensuring the efficiency, reliability, and longevity of solar energy systems.

The article also discusses the prestigious "Top Performer" recognition and rankings, which validate the reliability of PV panels, solidifying PVEL's contribution to the global transition towards sustainable energy solutions.