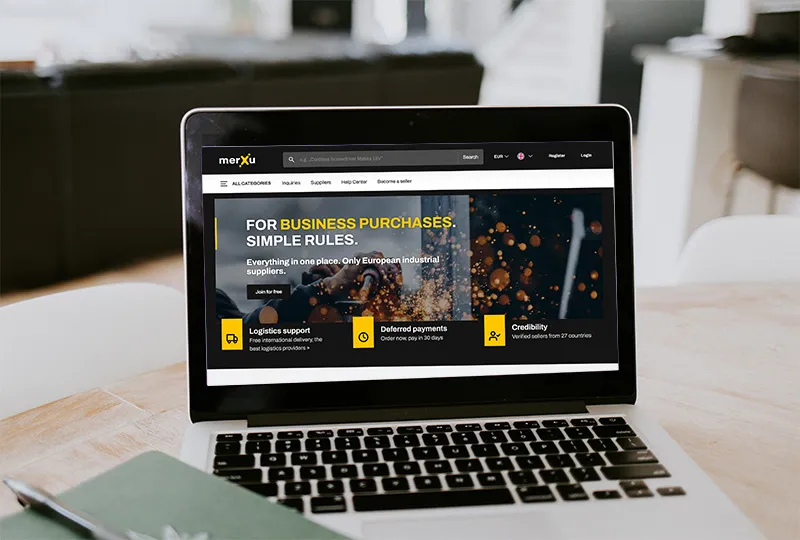 ---
1. Unleash the power of 
the MerXu Account Panel
We extend a warm invitation to explore this insightful article, dedicated to unraveling the intricacies of the MerXu Account Panel. Discover how to effortlessly navigate the dashboard and unlock its full potential.
Whether you're a seasoned user or new to the platform, this guide will provide you with invaluable tips and strategies to efficiently manage your account, streamline your operations, and propel your business to new heights.
Join us as we take a deep dive into the MerXu Account Panel and empower you to navigate with ease, making the most of its powerful features. Prepare to enhance your productivity and optimize your business performance.
Happy reading!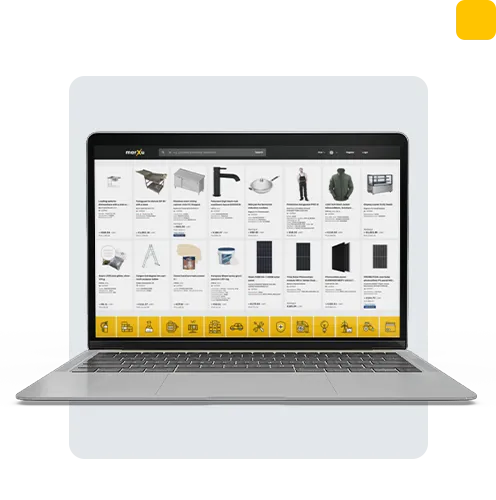 2. Supercharge Your Offer Visibility, Attract Buyers and Drive Sales on merXu:
Key Steps for Sellers
Attention, sellers! Are you ready to take your offers on the international B2B trading platform, merXu to new heights?
In this article, we'll guide you through the key steps to prepare the perfect offer that will captivate buyers and boost your sales.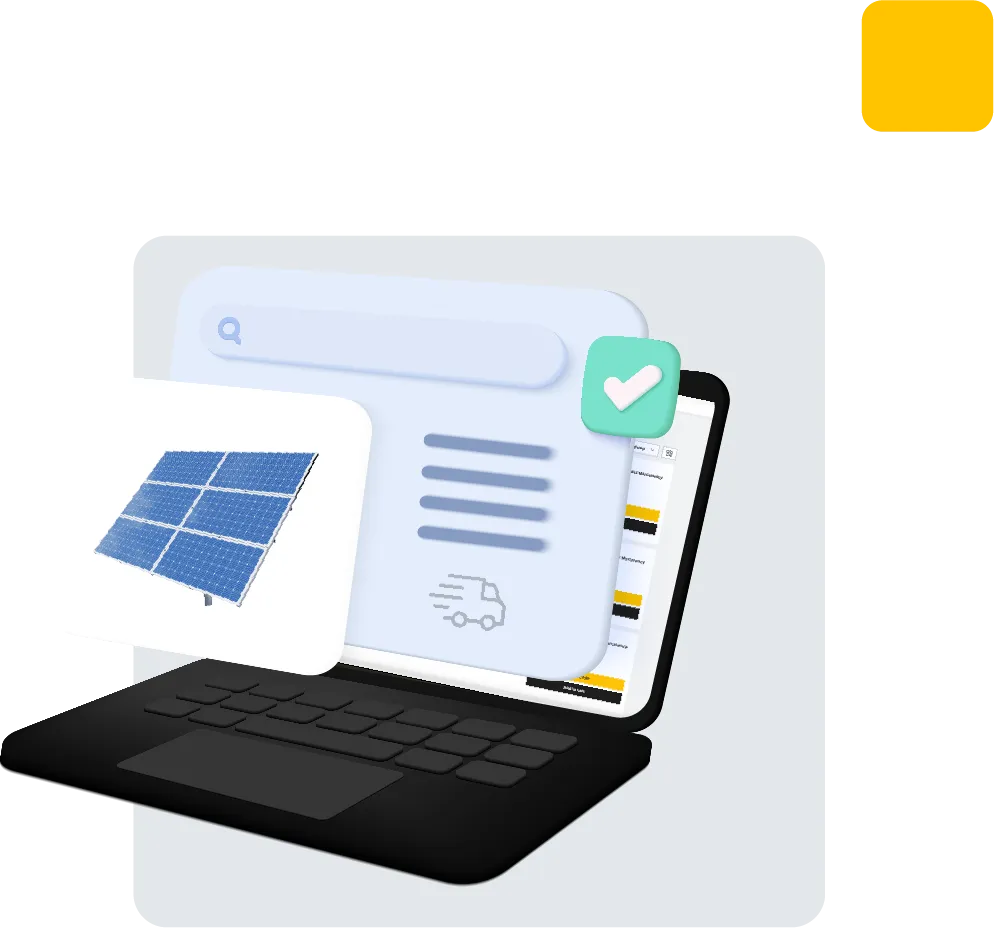 ---
4. How can you use
parameters

 to

maximize the performance of your offers?

Are you wondering how to make your offers on merXu stand out from the competition and attract more buyers? Look no further. In this article, we will explore the power of utilizing parameters to maximize the performance of your offers.

Discover how adding detailed technical specifications can enhance searchability, enable buyers to find exactly what they need, and ultimately drive greater success for your listings on the platform.

Get ready to unlock the potential of parameters and take your offer visibility to new heights on merXu.

Facilitating Global Business Communication with
Automatic Offer and Chat Translation

on merXu

Discover the advantages of automatic offer and chat translation on merXu, the leading international B2B trading platform. Save time and overcome language barriers with seamless communication, enabling smooth transactions with buyers across 22 countries.

Expand your global business reach and unlock new opportunities with merXu's efficient translation capabilities.

Break Down Language Barriers: Boost Your International Trade on merXu with the New
'Add Translation' Feature
As a seller on merXu, you have the power to enhance your translations with the new "Add Translation" feature. While automatic translation is the default option, now you can personally translate your Offer Title, Offer Description, and Offer Parameters into multiple languages of your choice. This feature gives you more control, ensuring accurate and clear communication with potential buyers.

Alternative Payment Methods

to Increase Sales and Conversions

Welcome to the world of effortless online transactions with merXu!

In this article, we'll delve into merXu's array of online payment methods. Learn how they enhance B2B trading, boost customer satisfaction, and fuel business growth.

Whether you're a seasoned seller or new to e-commerce, this guide will illuminate the benefits and steps for using merXu's online payment options.

Let's explore streamlined transactions!

Boost Your Business Confidence with

merXu Protected Payments
Introducing the merXu Protected Payments Advantage: a secure, hassle-free payment functionality that employs an escrow mechanism to guarantee both buyers and sellers a worry-free transaction experience.
With funds securely held until goods are received, immediate notifications, and no hidden fees, merXu Protected Payments revolutionizes online commerce for your peace of mind.
Read on to discover the key benefits of this innovative payment solution.