How and when can I activate this payment method?
You can activate the payments in Dashboard Sales settings. Payments will be available from 1.02.2023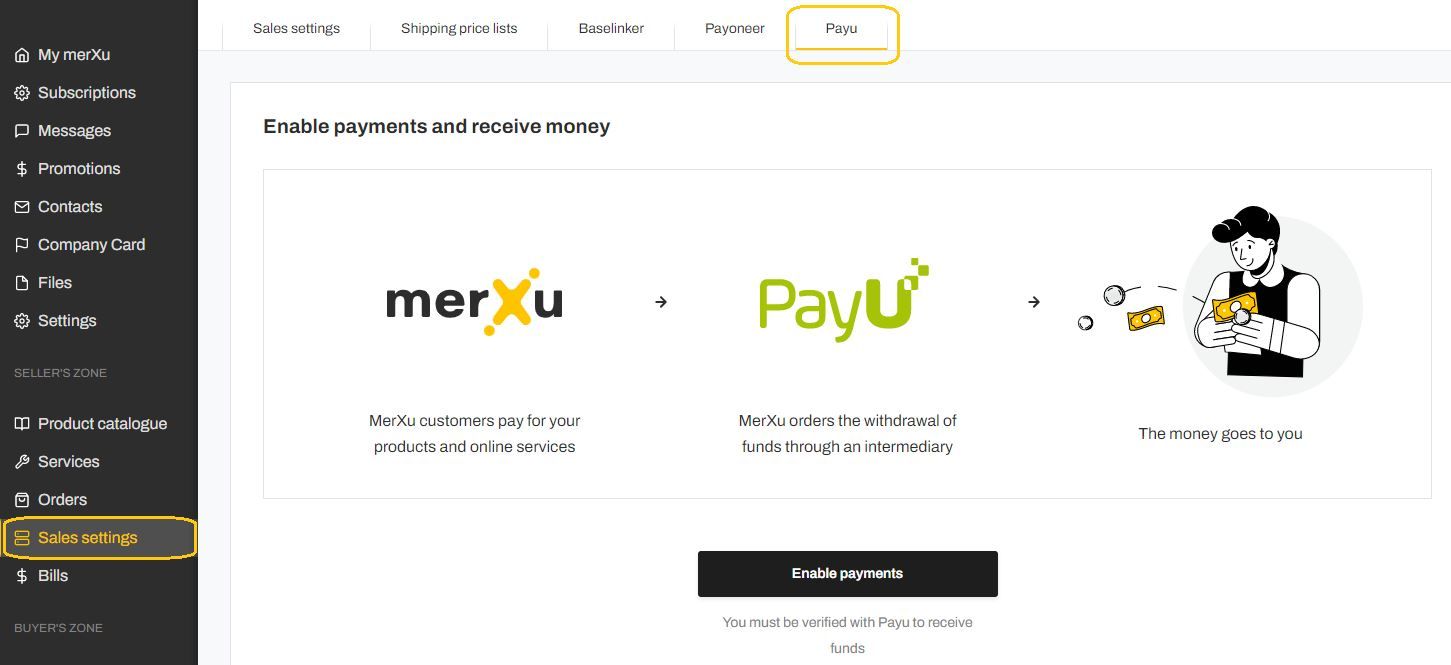 Press the button Enable payments and you will see the Onboarding form, please fill in the required information. Please be aware that you can make registration for one currency only and all transactions in this currency will have the possibility to make payment with this method.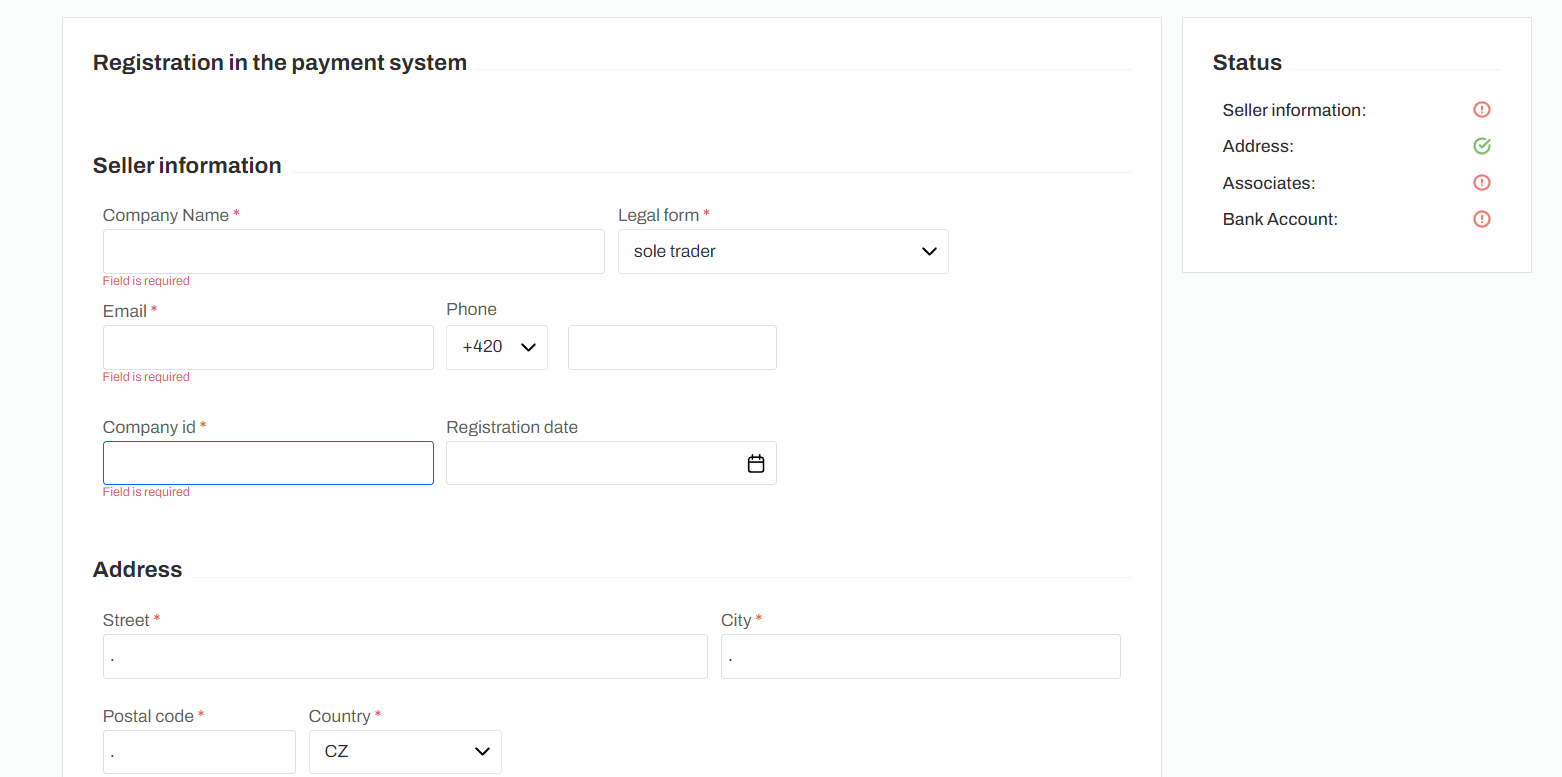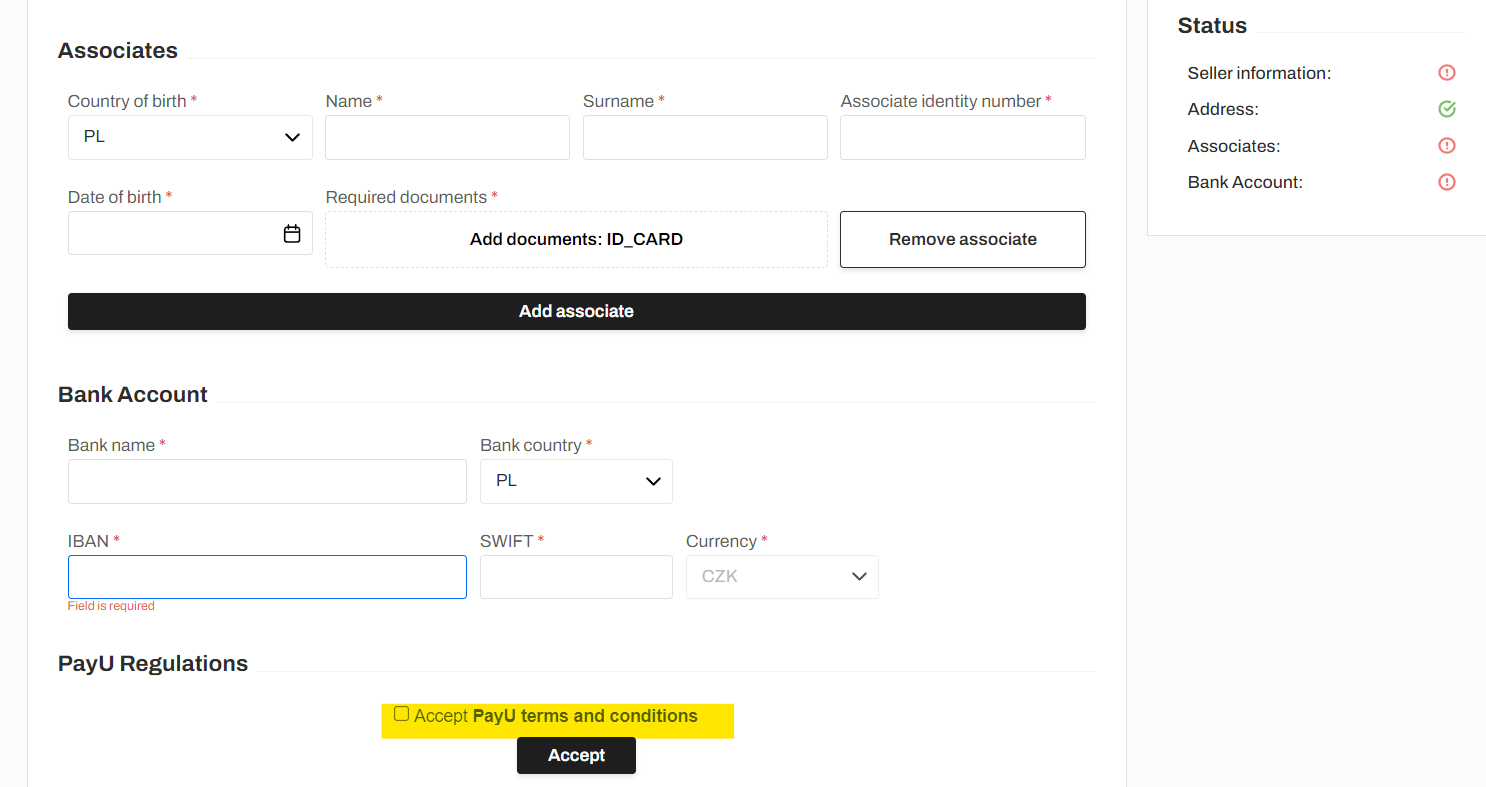 Please don't forget to tick the PayU terms and conditions and click on the Accept button. After PayU regulations will be accepted you can submit the form with the button Send.
Verification is in progress now. PayU verification can take several hours. You will be notified of the acceptance of your account.
Verification transfer is also part of the verification process, the data for the transfer you will see on the status page.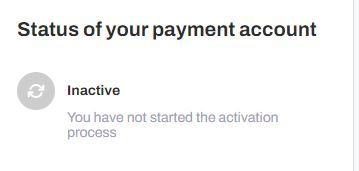 When the status of your payment account is active (green), you can receive funds from buyers.
You may be asked to provide documents such as Bank account agreement etc. You can upload those documents also in Sales settings - PayU.
For further details on the Payments read more HERE and in our Terms and Conditions
If you have any doubts, contact us: contact@merxu.com or use the FORM